Your Food Forest Awaits.
Bare Root Trees, Roots, and Seeds: available for pre-order Dec 1 2023.
Dormant trees are shipped or ready for pickup at the nursery late April/Early May 2024.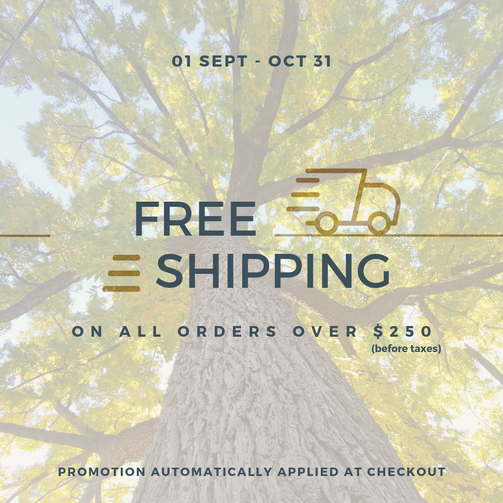 Maritime Grown.
Liberty Tree Nursery is located on a five acre property in the forests of southern New Brunswick, Canada and specializes in cold hardy trees, shrubs, and other plants. Propagating beautiful life-giving plants is our way of creating the world we want to live in.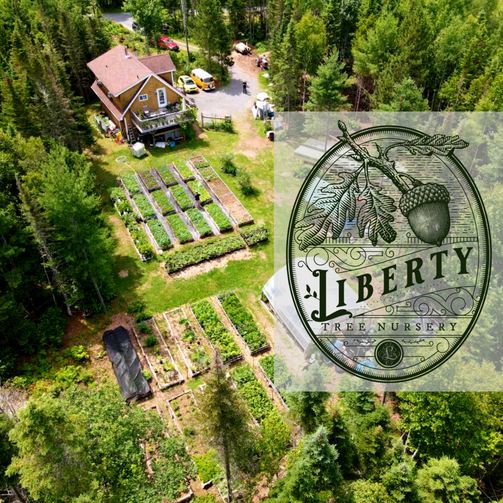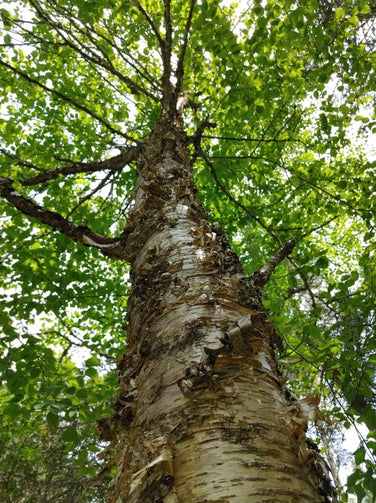 Our Home.
We are located in the heart of the Acadian Forest region. This is a land where north meets south. Far from a monolith, it is a mosaic of vast mixedwoods, towering hardwood ridges, rich floodplains, and deep dark conifer forests.
Future Forests.
The impacts of climate change are affecting forests across the globe. In our region, the boreal elements of the Acadian Forest are less likely to be resilient to these changes, while warm-adapted, temperate species should see increased growth. We are dedicated to the propagation and proliferation of these species.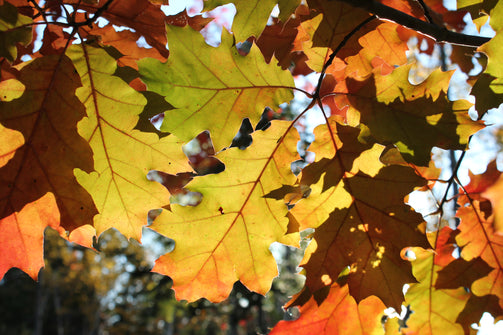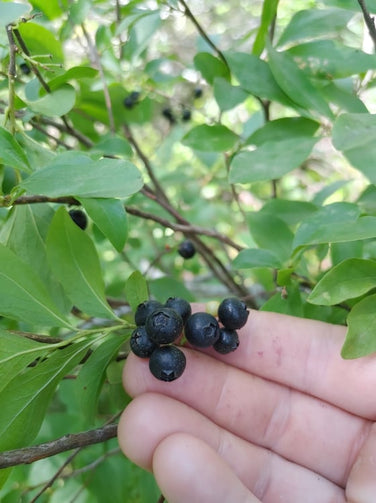 Food Everywhere.
Low-maintenance perennial food sources are a sustainable way to contribute to local food security. We are always experimenting with new species and varieties that are hardy to our northern climate.
Seed Sourcing.
Seed from species native to our region (and many that are not) are typically collected locally by us to ensure quality, local adaptation, and for the preservation of a diverse genetic legacy. Where possible, we list the provenance in our product listings.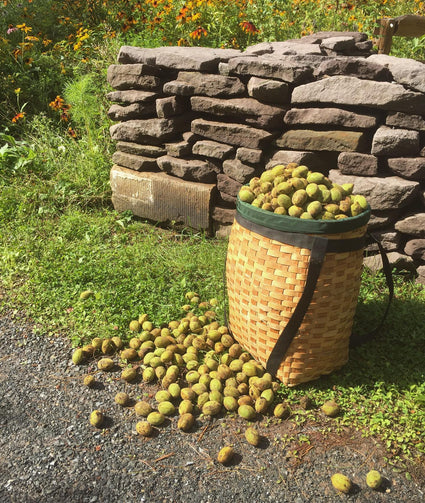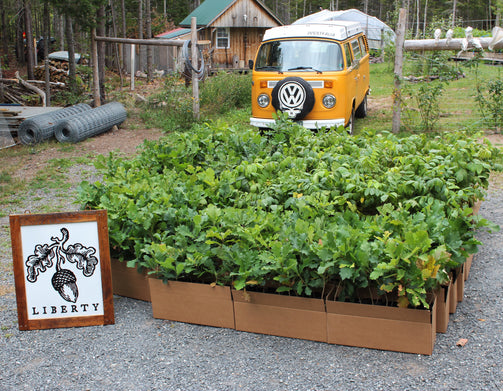 Restoration.
Delivering high quality tree seedlings to conservation and restoration groups is one of the most rewarding parts of running our nursery. If you are an organization looking to source seedlings for a project, please contact us. [Read more..]
Bare Root Trees (Fall-Winter-Spring Orders)

0

products

Shrubs and Small Fruit

0

products

Roots, Tubers, Perennials

0

products