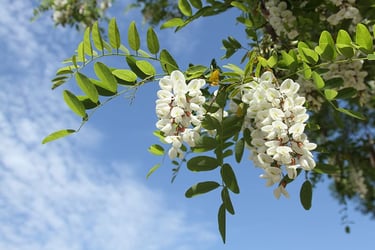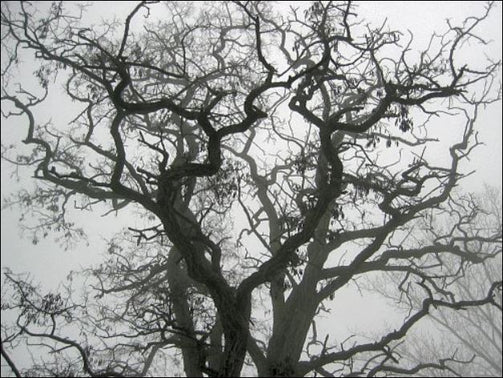 Black Locust (Potted)
Black Locust (Potted)
Regular price

$26.09

Sale price

$19.56
Shipping
calculated at checkout. Shipping is free on orders over $250 before taxes.
*Use the dropdown menu above to see bulk pack and other pot size options*
Black Locust (Robinia pseudoacacia) is originally native to the eastern United States, but has become naturalized in much of southern Canada, including New Brunswick (the most beautiful of which are in the Gagetown area).  This fast growing species is a super-tree in our opinion.  Like other members of the Legume family, it has struck up an evolutionary partnership with microbes; a relationship that allows the tree to pull atmospheric nitrogen from the air and convert it into a form of nitrogen available to plants - in effect fertilizing the soil. The wood is also incredibly dense and rot resistant, making it ideal for fencing and other outdoor applications. On top of all this, as a firewood it surpasses our native oaks and maples in heating value.  Did we mention bees love the fragrant white flowers that are produced in early summer? All that aside, it's just a beautiful tree. When mature, the deeply furrowed bark and contorted branching pattern really makes it stand out.
Some consider this species invasive as it spreads readily by way of root suckers. We believe that the benefits outweigh these concerns but encourage you to consider this when deciding whether you want this tree in your life.
Seed Source(s): New Brunswick
Hardiness (Canada): 4a [What is my hardiness zone?]
Light Requirements:  Full Sun
Potted tree orders are for local pickup at the nursery and delivery within the greater Fredericton and Oromocto areas - we do not ship potted trees.  
Free local delivery on pre-tax orders over $150.
Couldn't load pickup availability