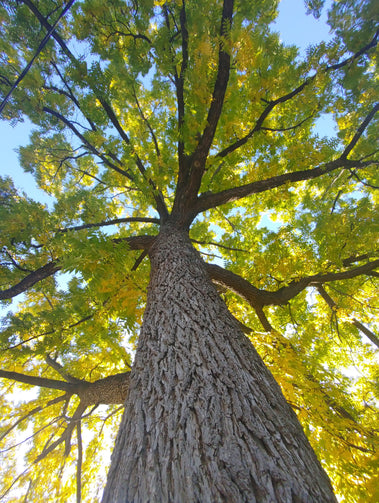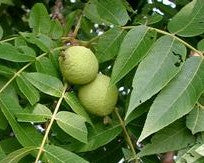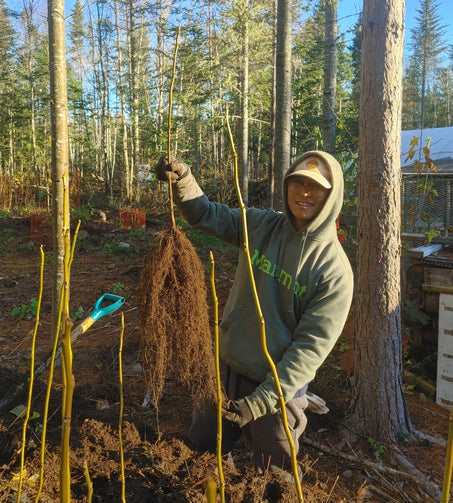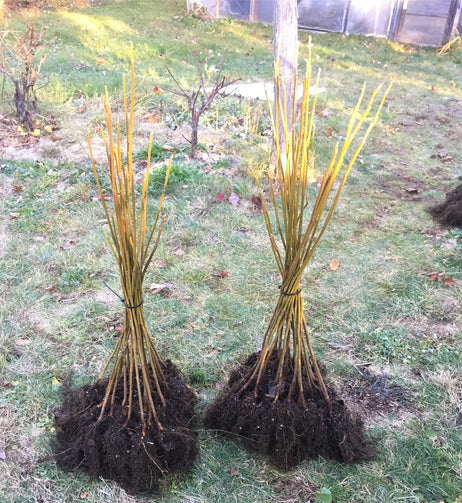 Black Walnut (Juglans nigra)
Black Walnut (Juglans nigra)
Regular price

$14.50

Sale price

$11.60
Shipping
calculated at checkout. Shipping is free on orders over $250 before taxes.
*** We are now offering 20, 50, and 100 pack options for our black walnuts, with significant volume discounts at the higher levels. ***
The black walnut (Juglans nigra) is native to eastern and central North America, though it has been widely planted outside of its range across the world in the last three centuries.  This fast growing species is highly valued for both the nutritious edible nut that it produces, but also the lumber that is prized by furniture and cabinetmakers for its attractive color and exceptional durability. When planted in a forest setting in competition with other trees, black walnuts will grow straight and tall.  When planted in the open, it will grow in a more rounded form, with large lower branches that make it easier to harvest the nuts from.  This species needs lots of sunlight to thrive. They prefer growing in deep soil that is moist but well drained.
These seedlings are grown in our air pruning beds where they develop beautiful fibrous root systems.
Seed Source(s): New Brunswick
Minimum Hardiness Zone (Canada): 4a [What is my hardiness zone?] 
*Use the dropdown menu above to see bulk pack options*
Orders placed between Sept 1 and Oct 31: Delivery / ready for pickup in early November 2023
Orders placed between Nov 1 and Apr 15: Delivery / ready for pickup in late April or early May 2024
Couldn't load pickup availability